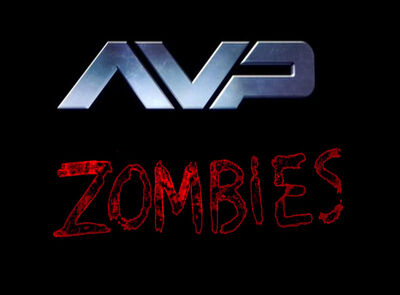 &nbsp
Zombies: AVP is a custom storyline created by HellHoundSlayer. It was inspired by the AVP movies and the Xenopedia. The following maps appear in the storyline:
(And yes, i did get really creative with the mp names.)
It takes place in the same time and universe as CoD Zombies, however, it revolves around 4 US Marines that are sent to investigate caves in Africa and their journey back home. They enter the caves only to find these new creatures: Aliens, Predators and such.
Ad blocker interference detected!
Wikia is a free-to-use site that makes money from advertising. We have a modified experience for viewers using ad blockers

Wikia is not accessible if you've made further modifications. Remove the custom ad blocker rule(s) and the page will load as expected.