I'm bored so I'm doing the news.
Treyarch Zombie news
LOTS of speculation about a fifth DLC in Black Ops III where it's just remastered zombie maps.
Extinction news
Exo Zombie news
Lots of rumors about how the next installment of Call of Duty is going to be in the American Civil War. If that's true, I don't think we'll see Exo Zombies for a while.
Infinity Ward Zombie news
Community news
Greedyselfish is currently in the middle of making something.
Call of Duty: Undead Warfare made by Zombiehunter115 (to be honest, it was mostly RoachTheIntelCollector who made it look awesome)
Ichiban no Takaramono by a new user named Jenkins S115 SII. Welcome!
A Dumb Poll
My ex-girlfriend has her birthday in a couple days. I still miss her, so I wanna do something. What should I do?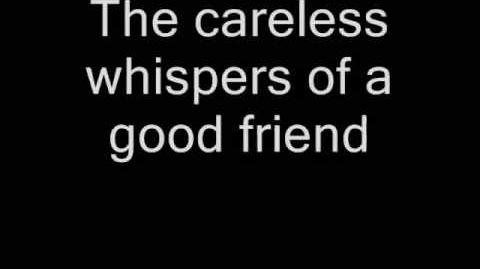 Ad blocker interference detected!
Wikia is a free-to-use site that makes money from advertising. We have a modified experience for viewers using ad blockers

Wikia is not accessible if you've made further modifications. Remove the custom ad blocker rule(s) and the page will load as expected.