The Sniper Cabinet is a utility that was only featured in Nacht der Untoten. It is located Upstairs, near the M1897 Trenchgun. It costs 1500 points to open, and always gives the player a Scoped Kar98k. On the iPhone/iPod Touch version, it costs 2000 points, and always gives out a M2 Flamethrower.
Depending on the round, the Sniper Cabinet can be rendered useful or useless. If past Round 8, The Kar98k is a rather useless and weak weapon to most players, and most players of Zombies often avoid purchase of the Sniper Cabinet.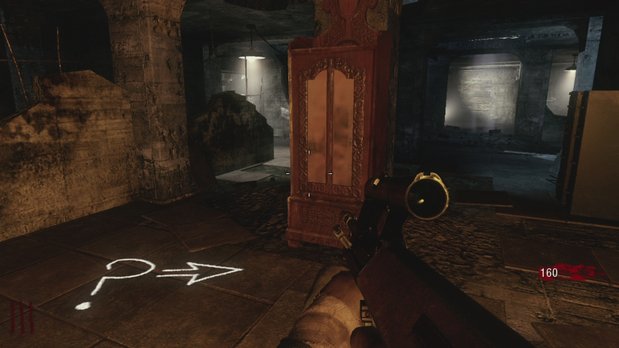 Ad blocker interference detected!
Wikia is a free-to-use site that makes money from advertising. We have a modified experience for viewers using ad blockers

Wikia is not accessible if you've made further modifications. Remove the custom ad blocker rule(s) and the page will load as expected.