"Maggot ridden corpses. Bug infested swamp. Hundreds of undead Imperial Army. Choose your tactic and defend for your lives!"
―Level Description
Shi No Numa
is the third World at War Zombies map, and takes place in a swamp in Japan. In this map, there are four new features.
Hellhounds
,
Wunderwaffe DG-2
, the
Flogger
, and the
Zipline
all make their first appearence in this map. It is also the first appearance of the four main characters, Dempsey (theoretically, he doesn't count because he may have been in Verrückt), Nikolai, Takeo and Richtofen.
Weapons
Starting Weapons
Other Weapons
Wonder Weapons
New features
Trivia
Gallery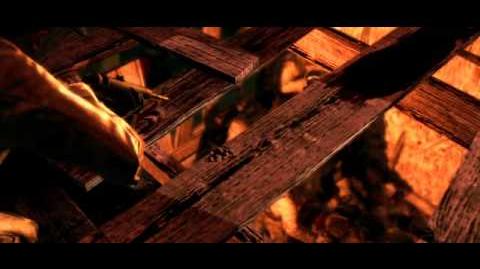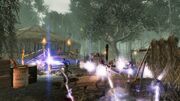 Ad blocker interference detected!
Wikia is a free-to-use site that makes money from advertising. We have a modified experience for viewers using ad blockers

Wikia is not accessible if you've made further modifications. Remove the custom ad blocker rule(s) and the page will load as expected.